Injury decides German World Cup fate for goalkeeper Manuel Neuer
Manuel Neuer continues his recovery following a fractured metatarsal since the beginning of the season. The 36-year-old has since been sidelined but has returned back to training since early April in an effort to secure a spot on Joachim Low's squad for the 2018 World Cup in Russia.
With only two matches remaining for the Bundesliga Champions, Neuer is uncertain as to whether he will make the national team calling or not. Bayern Munich coach Jupp Heynckes confirmed that he would not return to feature in either of the matches.
Returning to the World Cup stage as the current champions, the German Goalkeeper is hoping to help his team defend their title where they will kick off their 2018 World Cup campaign against Mexico on June 17.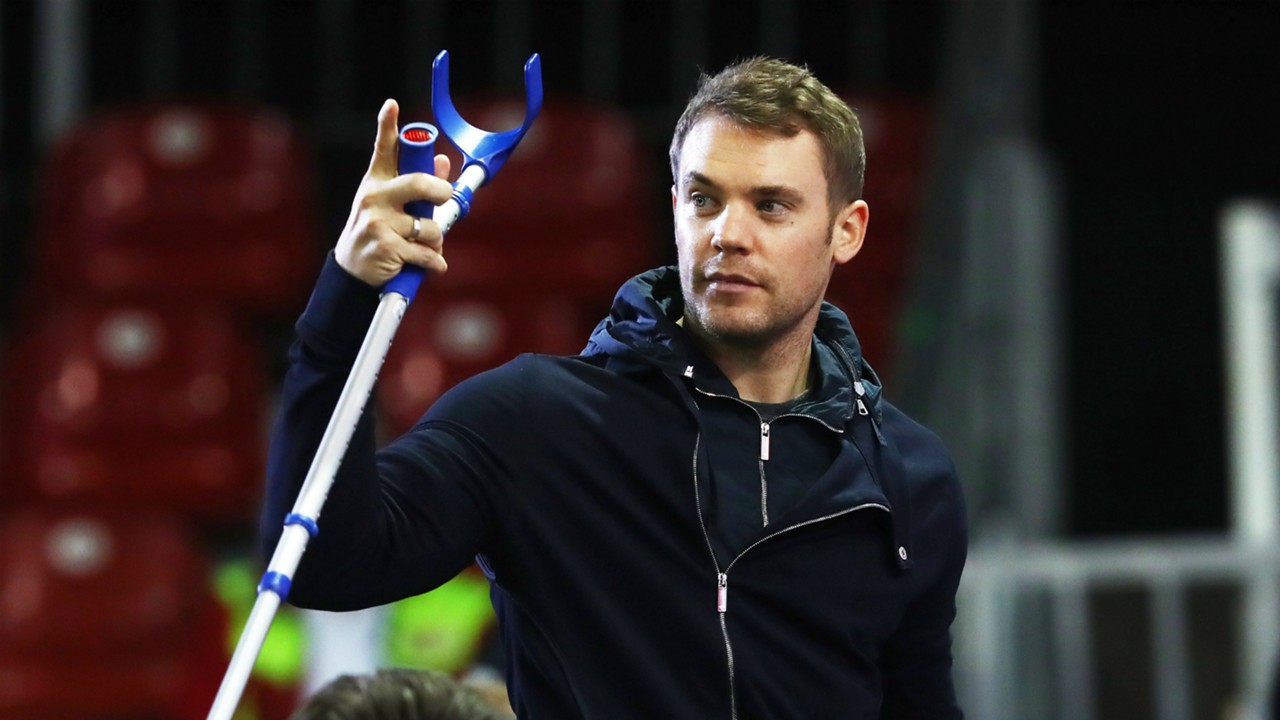 "I feel good with the things I am doing in training right now but there's no forecast. I have to make the right decision for me, for the team and for Germany.
"It doesn't help when you're rushing this decision. I want to improve day by day and I try to regain my fitness as fast as possible.
"The steps that I already made were good and positive. I try to continue that way. Then we will see if that is enough."
"I cannot say at the moment whether I will make the World Cup. I don't think it is conceivable that I can go into the World Cup without any match practice,"
The former Schalke keepers' injury decides his World Cup fate as he claims he cannot risk rushing his recovery simply to be certain of his place in the German squad for Russia.
The lack of game time will likely give Barcelona's Marc-Andre ter Stegen the chance to be the number one if Neuer fails to recover in time.