Barron Trump set to write his name in the world of sports
Donald Trump's son Barron, has signed with MLS side D.C. United. Barron, who is the USA president's only son with First Lady Melania Trump, will make part of the under 12 side. Paulo Maurer from MLSSoccer.com revealed the news on Twitter. In fact, Maurer showed a screenshot of the United Under-12 side roster. This roster also revealed that he played four times with the team this season. Also, he wears number 81.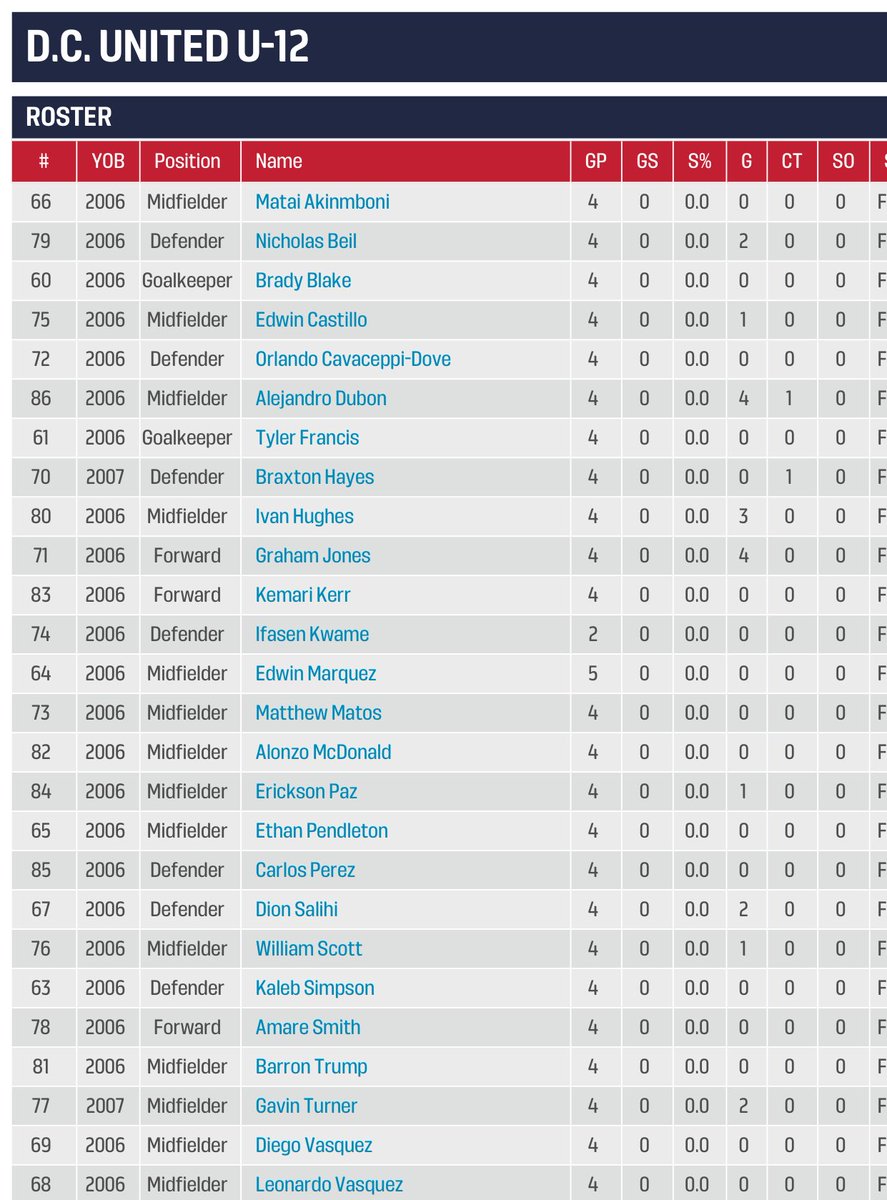 Although we still don't know if Trump could be the USA's next football star, the 11-year-old will definitely drag attention behind him. Mostly, because of his father and not for his potential in football. Albeit this, good luck lad . . .